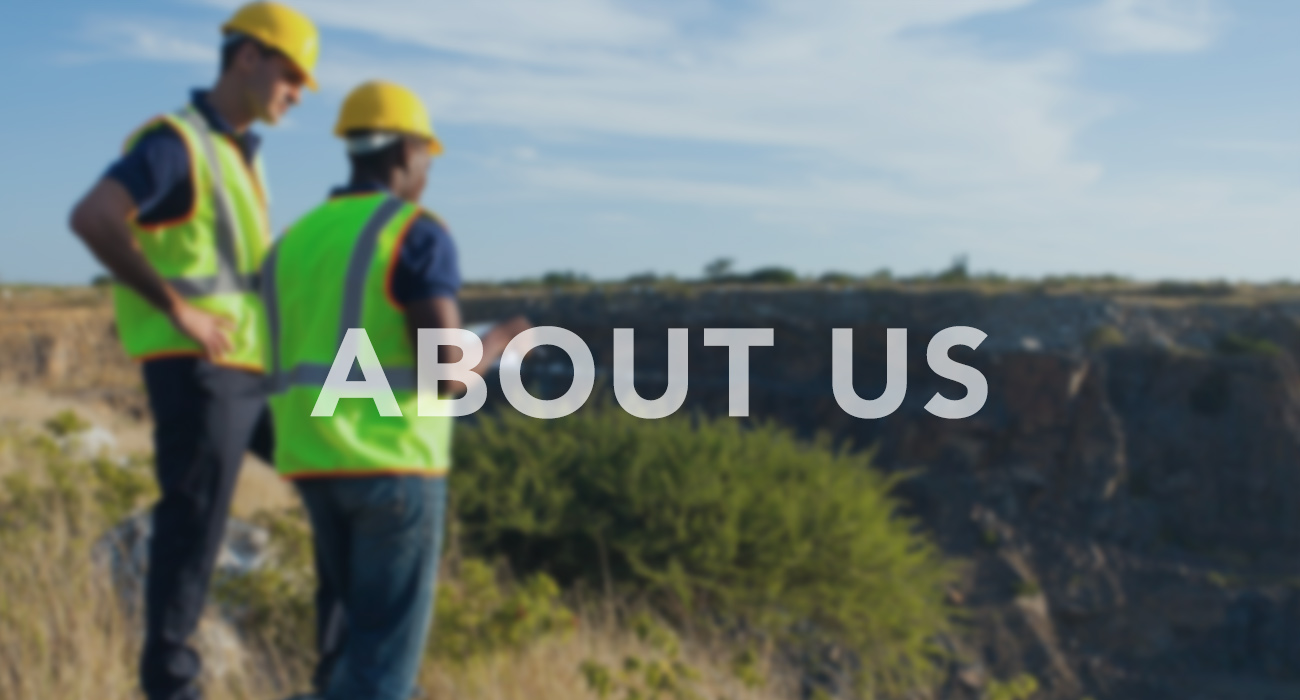 Associated Engineers, Inc. (AEI) is a multi-disciplined consulting engineering firm that maintains a successful record for providing quality-engineering services since 1958. AEI offers an array of Civil, Structural, Geotechnical, Environmental and Mining Engineering consulting services; as well as Land Surveying, Material Testing and Special Inspection services.
AEI is equipped to deliver projects from concept through to completion with customer satisfaction. AEI employs a team of highly skilled Professional Engineers, Designers, Detailers, Geologists and Surveyors supported by a team of exceedingly accomplished technicians, specialists and administrative staff members. Our professional team utilizes state-of-the-art analysis and design tools to assist in providing our customers with accurate and productive engineering solutions. AEI's goal is to offer specialization, experience and excellent workmanship to both private and public sectors with results that exceed expectations. AEI is committed to creating and implementing designs and solutions that preserve, yet improve the quality of business, community, environment and the economy. Through outstanding leadership, experience and teamwork, AEI offers professional quality services on time and within budget.
---
EXPANSION. Since 1958, Associated Engineers, Inc. has operated it's consulting engineering business from Madisonville, Kentucky. With nearly fifty years of experience and growth, we have, once again been blessed with expansion opportunities.In 2004, AEI acquired Danco Engineering, another established consulting engineering firm located in Madisonville, KY. The addition of these professionals bolstered AEI's mining and heavy structural capabilities.In May 2006, only two years after the acquisition of Danco Engineering, Associated Engineers, Inc. expanded it's office base by adding an office located in Owensboro, Kentucky. The Owensboro office is the focus of AEI's Structural Engineering sector that also houses a fully equipped survey crew.
Our acquisition, merger and expansion process has allowed AEI to further service our client base and increase customer satisfaction. With a broader geographical service region and additional highly skilled professional members working together, AEI continues to expand. Due to our continued growth and success, the Associated Engineers, Inc. team provides the most comprehensive scope of in-house engineering services of most any firm in the Western Kentucky region.
---

Associated Engineers, Inc. employs educated and experienced professionals prepared to manage your project needs. AEI's professional service staff maintains specialized certifications, training and licensure in several areas in order to provide excellent quality service and customer satisfaction.
AEI is equipped with an in-house materials-testing laboratory, operated by experienced and trained technicians. Site data and materials are tested and processed quickly and accurately. AEI's design team uses SDS/2, Autodesk AutoCAD including Survcad and Architectural Desktop 2007, utilizing 2D and 3D modeling for coordination, visualization and drafting. AEI also uses RAM Structural Systems, a 2D/3D structural analysis program for buildings and structures that are engineered from steel, concrete, wood and masonry. These state-of-the-art design software packages serve as primary tools for detailing and modeling sites, buildings and structural projects. Our professional design team utilizes RetainPro 2007 to assist in the design and modeling of retaining walls and foundations, while our geotechnical engineers utilize Shake2000 for seismic soil analysis. Our steel detailers use both AutoCAD and SDS/2 for steel detailing projects.
---
AEI's Professional Service Staff consists of:
Professional Engineers, PE
Professional Surveyors, PLS
Professional Geologists, PG
Engineers-In-Training, EIT
Quality Assurance Engineers
Designers & Detailers
---

AEI's professional staff, combined, compliments their educated knowledge with special certifications and training, which includes:
ACI Certified Field Technician & Strength Test Technician
HAZMAT Certification
KY E.M.T. Certification
Sewer Design Training
Water Distribution Training
Structural Design Training
SedCad4 Training
OSHA Hazardous and General Safety Training
Disaster Emergency Volunteer Responder Training (ACT 20 and ATC 45)
Hydrology and Sedimentology of Surface Mined Land Training
HEC/RAS Training
---
Associated Engineers, Inc. offers professional expertise and experience that spans multiple industry sectors and project scopes. Our commitment is to provide the highest quality innovative engineering services with our customer's budget and time in mind. Our professional service staff is a team, dedicated to economic development and growth for our clients. AEI currently employs Professional Engineers registered with the NCEES that, combined, maintained licensure in Kentucky, Indiana, Ohio, West Virginia, Illinois, Tennessee, Mississippi and Alabama.AEI's Professional licensure is not limited to the current listing. We are able and will to obtain lisensure in additional states and U.S. Territories.